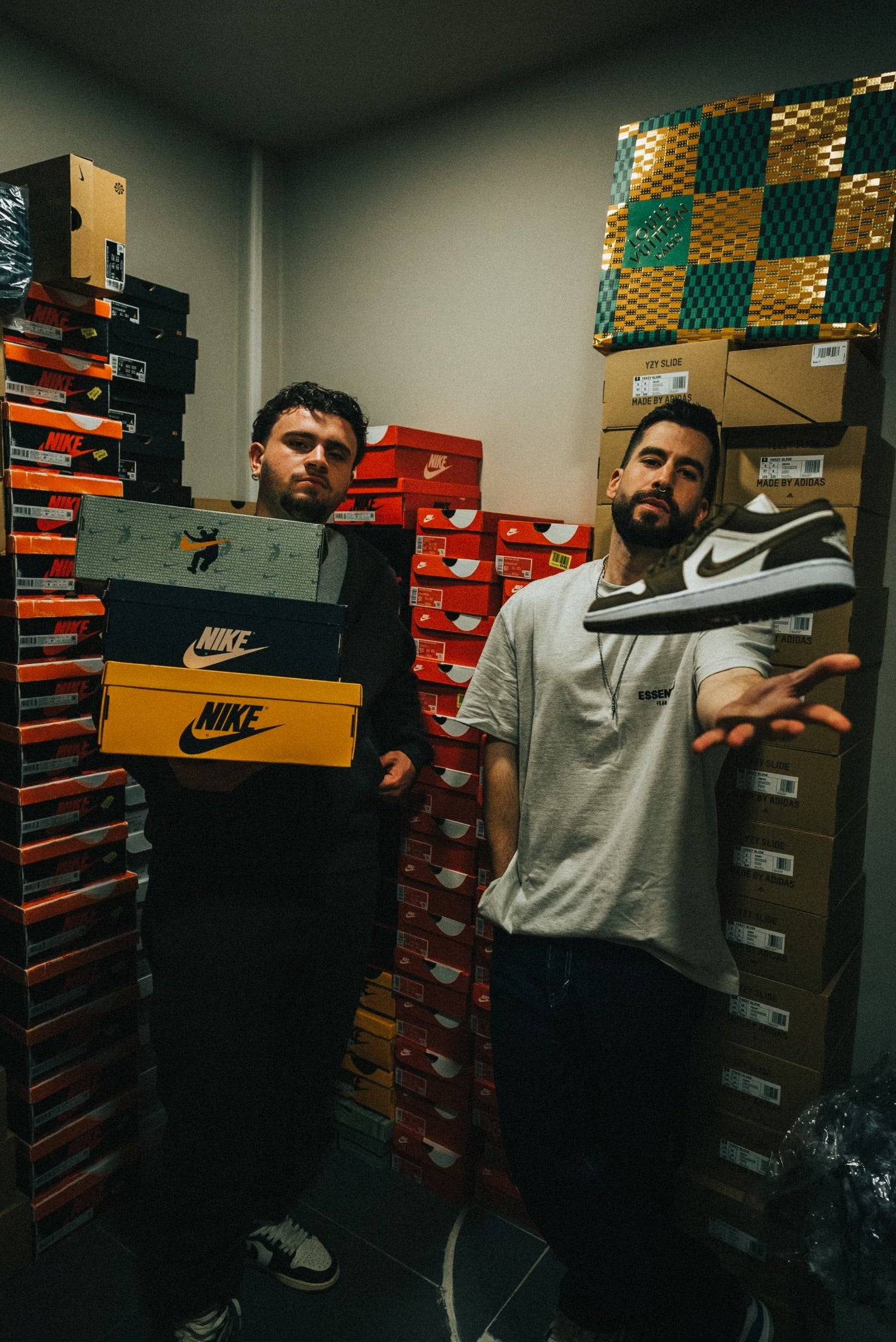 ABOUT US
Welcome to OG Market!
We are a team of passionate collectors and resellers who have come together to share our love of unique and rare finds with the world. Our goal is to offer a curated selection of items that reflect our dedication to quality and authenticity.
At OG Market, we believe that every item has a story to tell, and we take great care in ensuring that each piece in our collection is not only genuine but also in excellent condition. From vintage clothing to rare sneakers and collectible toys, we're constantly on the hunt for the best finds to add to our inventory.
We're not just a resell shop; we're a community of like-minded individuals who appreciate the thrill of the hunt and the satisfaction of finding that one-of-a-kind item. We're excited to share our passion with you, and we hope that you'll find something special in our collection.